Today i will share with you 4 ways to design a complete cafe interior space, the investor cannot forget the decoration stage. The simplicity in the decoration is to enhance the beauty of the design.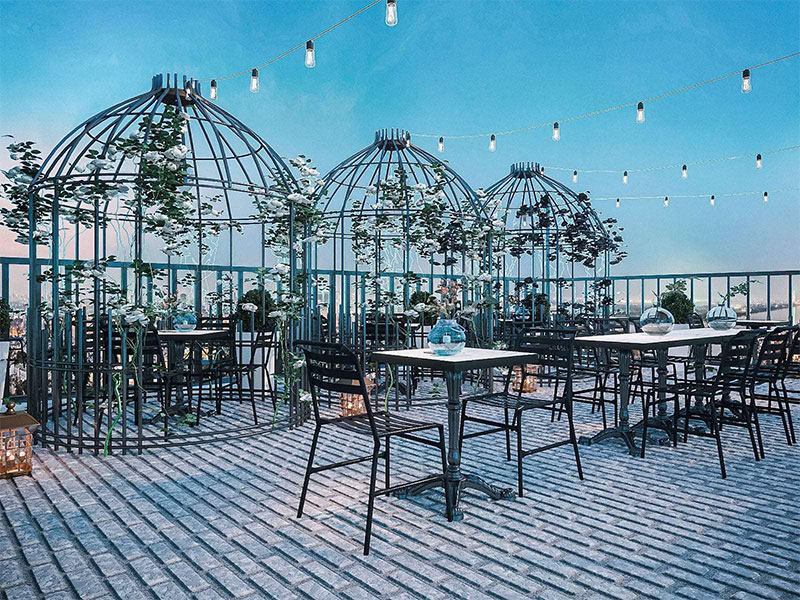 1) Decorate the cafe with lights
Note: This post may contain affiliate links, which means if you buy from my link I might make a small commission. This does not affect the price you pay. See the full affiliate disclosure

 

here.
Along with the appearance of more and more lamp designs with unique designs is the trend of using decorative lights in coffee shops. Now they not only provide light but also decorate the space. There are many types of lights and many installation methods that shop owners can refer to such as ceiling lights, drop lights, track lights, string lights… For each style of cafe, the investor needs to have a choice of lamp models. and different number of lights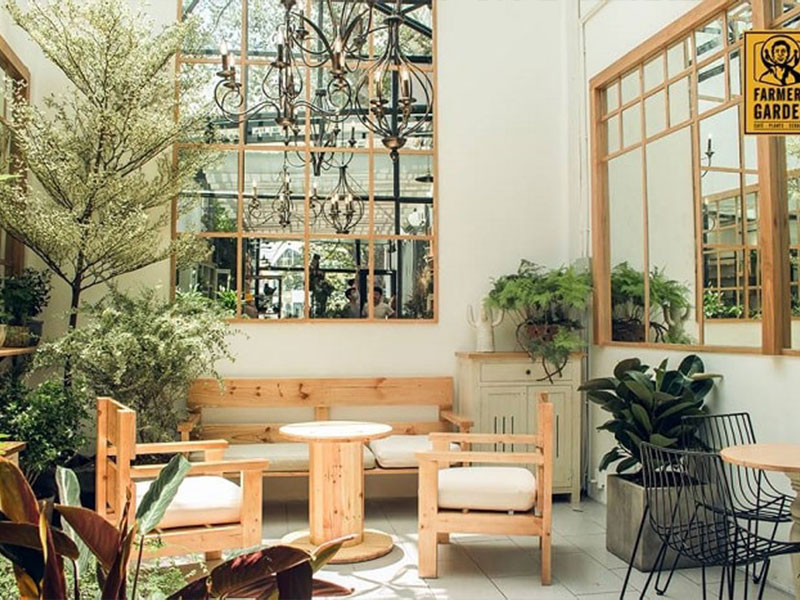 2) Decorate the wall with unique, strange and themed images
Taking experience from beautiful, themed cafe designs that have been attracting a large number of customers by its impressive space and convenience. However, it is this simplicity that easily brings boredom and monotony if after a while there is no change in design. After a period of business, the investor should consider renovating and refreshing the restaurant space to easily attract customers.
The easiest way to decorate a cafe with a theme is to decorate the wall. This job is relatively easy to do compared to interior renovation or interior rearrangement.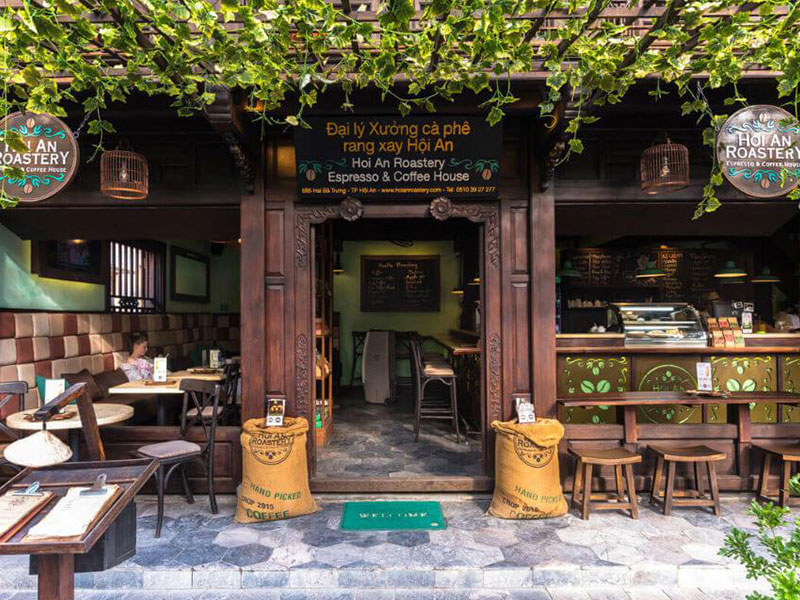 3) Use fancy decorations
This is the simplest and most cost-effective way to decorate a cafe. The decorative objects must not only be compact, convenient and easy to move, but it is also an impressive highlight of the cafe. So choose beautiful and fancy decorations to attract customers' eyes. A nice small cabinet, a raincoat rack or a few small bookshelves is also a good suggestion.
Why don't you break the way by making decorations from tires, drums, or other handmade items from paper, flowers, etc.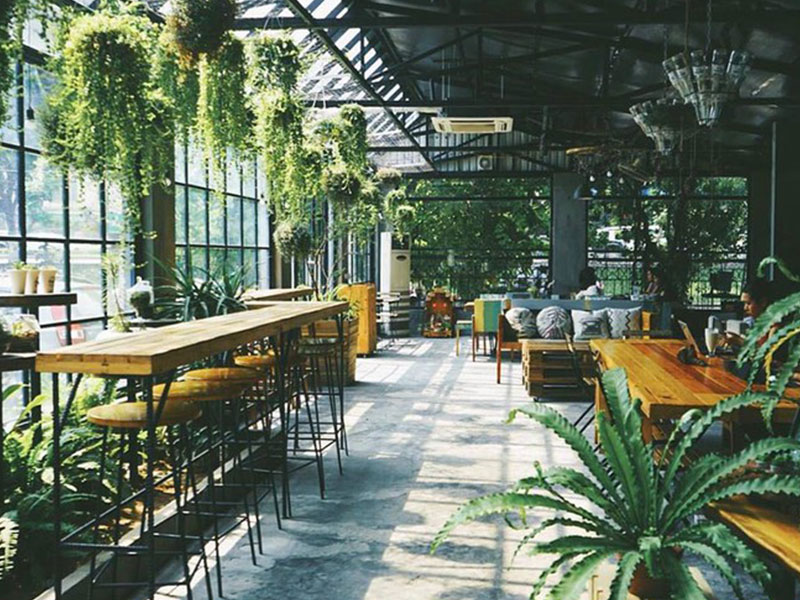 4) Greenery is never an outdated decoration
Another simple way to decorate a cafe is to use green plants. Green space always brings an infinite source of inspiration, and it is also a preferred destination for young people. Then just put a few small potted plants somewhere, cleverly arranged to take advantage of a lot of natural light, then your cafe will become the ideal destination.