The Secret to Making Delicious Filtered Coffee at Home
Do you know how to make delicious filter coffee like a barista? Please continue reading this article, Classic Coffee will share it soon
1. Current favorite types of coffee:
– Arabica: is a very popular coffee because it is easy to grow and likes many types of soil. This coffee variety immediately recognizes the bitter taste, slightly sour, easy to drink.
– Catimor: Catimor is also a genus of Arabica, but the taste is even more sour and aromatic.
– Moka: Moka seeds are not easy to grow but are very popular with coffee connoisseurs because the taste and aroma are very strong. Its price is also usually more expensive than other types.
– Robusta: This type is bitter, aromatic but not sour, suitable for many people's taste, easy to drink even for those who are not used to drinking coffee.
– Culi: The taste of Culi coffee is very bitter, when it is finished, it has a special dark black color. If you find it too strong, you can also mix it with other coffees to adjust.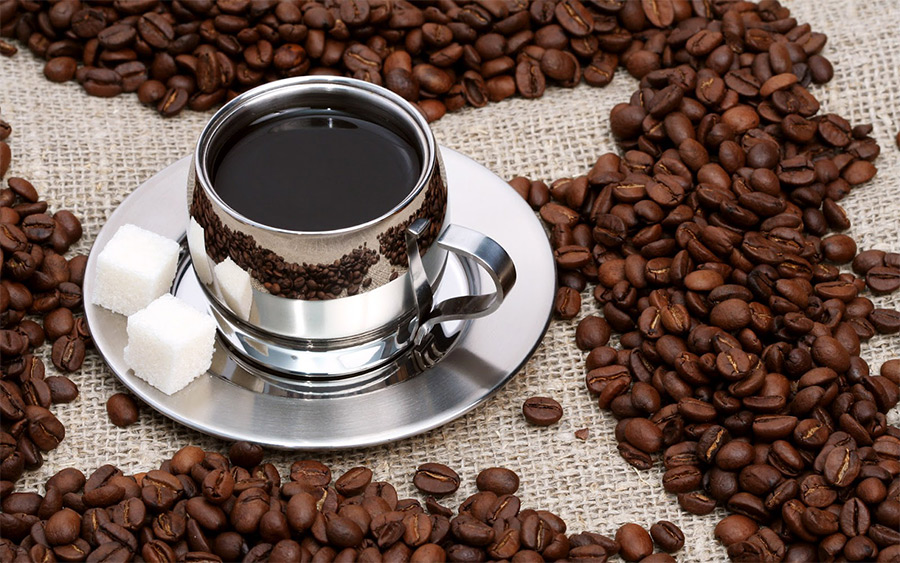 2. Instructions on how to make delicious filter coffee
Each person may have their own secrets on how to make their own filter coffee to create the right taste. Here is a guide to making coffee to get the right taste:
– Step 1: Prepare the preparation: Rinse the filter, coffee cup and other tools through hot water. This stage both ensures hygiene and heats the filter.
– Step 2: Put the amount of coffee powder you want to mix into the filter. Usually, once brewing we fill half of the filter is reasonable, will get 1 cup of delicious coffee. Shake gently to evenly distribute the coffee powder, press down with a spoon, but do not squeeze your hands too tightly.
– Step 3: Put a little boiling water 90 – 95 degrees C into the filter, wait about 1 minute for the coffee to bloom. Then fill the filter with water until about 2/3 full.
– Step 4: When the coffee has finished pouring, we can add condensed milk, sugar or if you have a strong taste, drink it directly. Finished coffee water can be stored in the refrigerator to drink gradually. If you want to drink iced coffee, let the coffee cool down for a while, then add ice. Many people also add 1 or 2 grains of fine salt to the coffee after brewing to keep the flavor.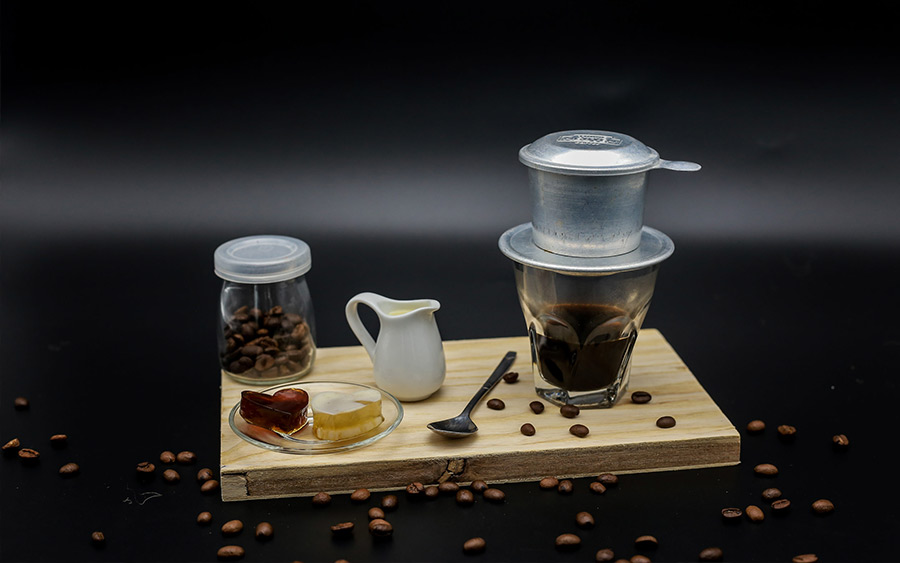 3. Notes when making coffee at home:
– If you want to make another cup of coffee, take another cup, do not pour it directly into the first brewed water. This will lose the rich flavor of the first water coffee
– The criterion that determines the taste of a coffee cup is always the quality of the original coffee powder. You should choose to buy mixed powder from reputable business establishments and brands to ensure food safety and hygiene. Currently, on the market, there are many coffees with added flavorings.
– When making coffee, it is recommended to use porcelain or glass cups because these two materials ensure good heat resistance. In addition, black coffee when dripped into a white porcelain cup or a transparent glass also creates a beautiful visual sensation.
– Filters for making coffee are cheap, but you also need to choose a good one from the start. The filter should be made of stainless steel with small holes on the bottom, the bottoms are separate to better compress the coffee.
– Boiling water is only a small step in the steps of how to make filter coffee, but it is often done wrong. Making filter coffee always has to be made with hot water. But a lot of people often pour straight boiled water at 100 degrees Celsius to mix it. In fact, you should let the water cool down a bit, about 90 to 95 degrees Celsius will be better.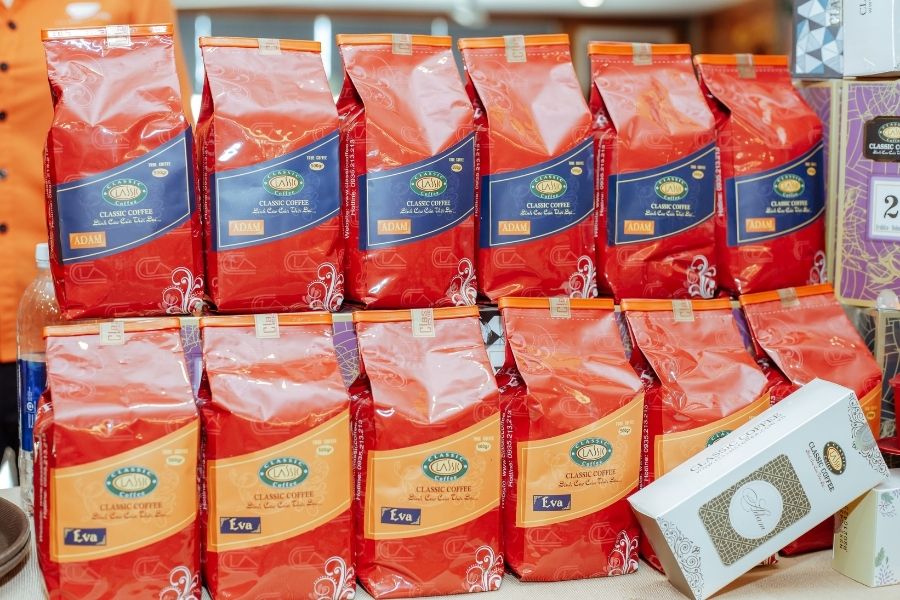 Above are the secrets of making filter coffee at home easily and get the right taste. If you haven't followed the above standard recipe, change your habits now to see if your coffee is more delicious, fragrant, and full of flavor!