In addition to the use of keeping the spirit awake, anti-oxidant and the side effects associated with drinking coffee, the use of coffee for beauty is also a trend for women while using cosmetics. increasingly questionable in terms of quality as well as price. When making coffee (not instant coffee of course) we will be left with a residue. They have great uses in beauty that not all women know. Let's find  out in the article below!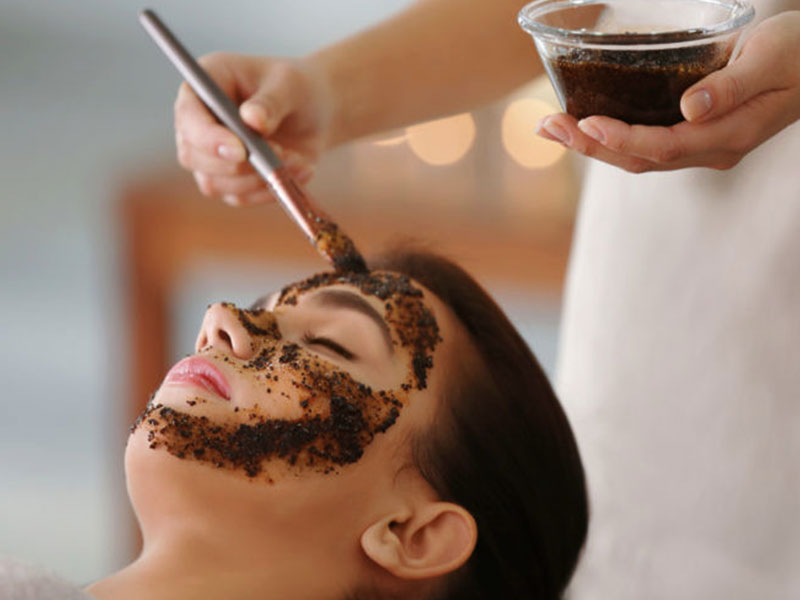 Body scrub
You can combine coffee grounds with unsweetened yogurt, apply this mixture evenly and massage gently on the skin after bathing, then shower with water. This will help you get rid of dead skin cells. In addition, the caffeine acid present in coffee grounds increases collagen production and the nutrients in yogurt will make your skin smooth, full of life.
You can use in combination with other types such as brown sugar, honey, banana, aloe vera…
Note: This post may contain affiliate links, which means if you buy from my link I might make a small commission. This does not affect the price you pay. See the full affiliate disclosure

 

here.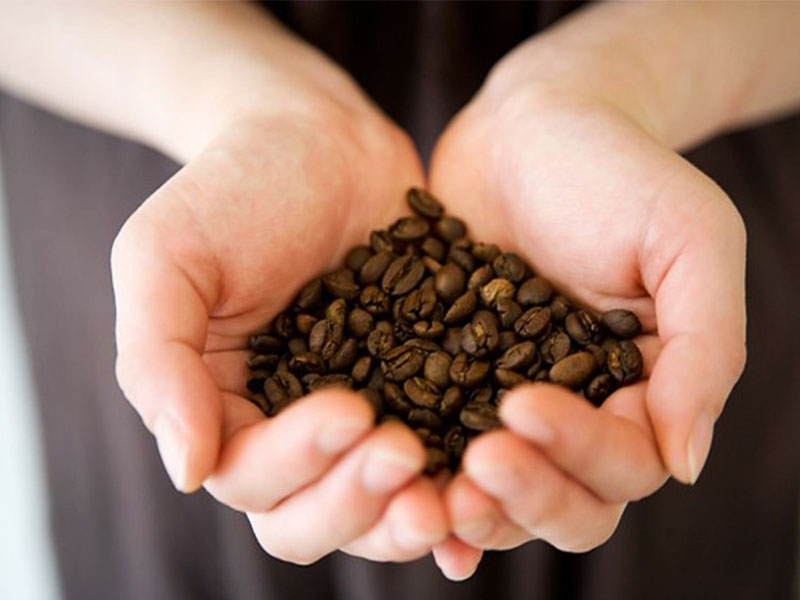 Moisturizing with a combination of coconut oil and coffee
Body massage solution
Coffee mixed with coconut oil will form an extremely effective skin moisturizer. The essences in coffee help to exfoliate the entire body, giving a smooth, pinkish white complexion, while coconut oil actively supports the increase of skin elasticity, helping to maintain the skin. young and soft. To make this unique massage oil, you need to prepare 1 cup of coffee grounds, 1/2 cup of white or brown sugar and 1 cup of coconut oil. Mix the ingredients well, apply and massage this mixture on the skin after washing the body with warm water. Gently massage in each body area such as hands, feet, thighs … about 60 seconds then rinse.
Foot moisturizer
Mix 4 tablespoons of coffee grounds with 2 tablespoons of salt, 6 tablespoons of virgin coconut oil and apply this mixture on the skin. Massage evenly all over the feet to help exfoliate the skin, bringing a smooth glow to your beautiful feet. In addition, this massage also helps reduce swelling and fatigue for the feet, especially for girls who often wear high heels.
Nourishing mask
Doing it in the morning will help you maintain a youthful, rosy face throughout the day. Because coffee also contains antioxidants and these substances will penetrate through the epidermis on the skin during the masking process, helping the body eliminate toxins from the skin, giving you bright, overflowing skin. vitality. To make a face mask with coffee, you need to prepare 2 freshly ground teaspoons, 2 tablespoons cocoa powder, 3 tablespoons whole milk or yogurt, 1 tablespoon honey. Mix this mixture on your skin and let it dry for 15 minutes before rinsing it off with warm water.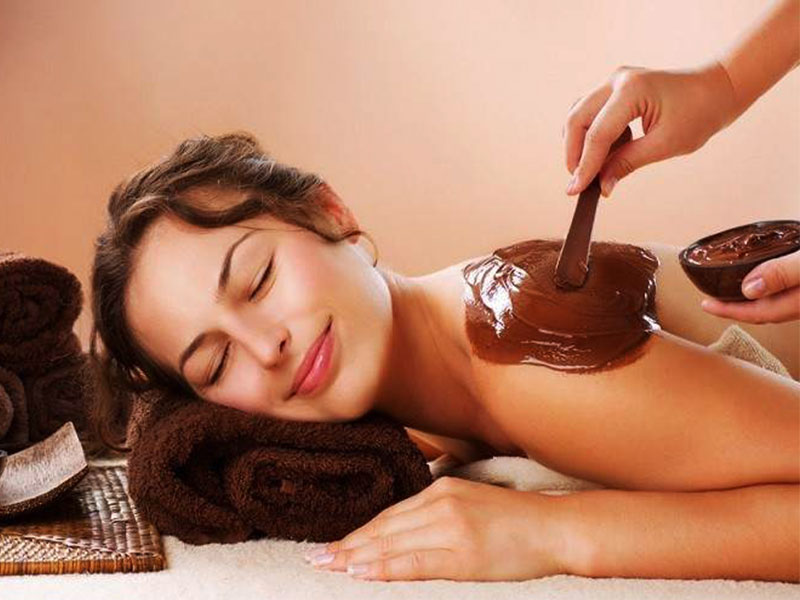 Here are a few basic ways to use coffee grounds for beauty. This is a beauty method that is both effective and safe for women!